---
Curious to try out CBD and hemp products? Unsure of what the Entourage Effect is? If you have answered yes to any of these questions, then chances are you have been misled. Here, you are going to find the answers that clear out your confusions. What is the entourage effect? What does it do to the mind and what does CBD have to do with it? The answers to all these questions lie ahead. Once you are done reading this article, you are sure to feel at ease when it comes to trying out different CBD and hemp products. Read ahead to learn more regarding CBD and its link with the Entourage Effect. Then find out where you can buy CBD products that are genuine and safe to consume.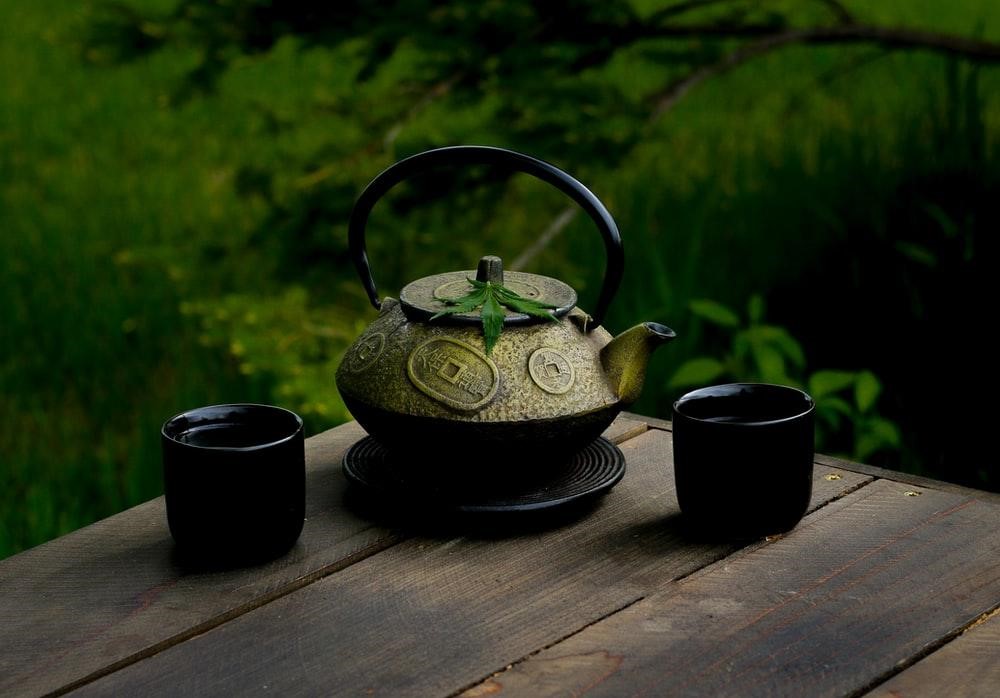 But first, let's discuss what CBD is. In a nutshell, CBD is a chemical compound extracted from the cannabis Sativa plant. It is short for cannabidiol and is known for its medicinal benefits. THC i.e., tetrahydrocannabinol, on the other hand, is another prevalent chemical in the Cannabis sativa plant. This, however, is the psychoactive element that produces the feeling of being high. Therefore, CBD products are often used to treat medical ailments while THC infused products are used for recreational purposes.
Benefits of CBD and Hemp Products
Here are some of the benefits CBD and hemp based products offer. If you have any of the following physical or mental conditions that are refusing to go away with prescribed medications, then giving CBD a try may help. However, be sure to discuss the use and dosage and use with your health practitioner first, especially if you are already on any medication for insomnia or anxiety.
Reduces chronic pain arising from headaches, joint aches, and migraines
Helps treat severe insomnia and regulates sleep patterns
Known to help with anxiety and depression. Most people use CBD to manage PTSD, OCD, and social anxiety
CBD has shown positive responses in those suffering from seizures
Aid in digestion and reduces the unpleasant symptoms of nausea
Regulates mood and behavior
Has anti-inflammatory properties
What is the Entourage Effect?
The Entourage Effect is referred to the effect hemp cannabinoids have on the mind and body when their compounds work in synergy. When combined with various other elements such as phytocannabinoids, the overall benefits of consuming CBD are enhanced. It's like consuming black pepper with turmeric. The curcumin content in the turmeric and piperine in black pepper support each other and enhance each other's benefits.
Phytocannabinoids and Terpenes which are a form of cannabinoids and fragrant oils in the hemp flower work the same way as curcumin and piperine. They react with the receptors in the brain to help enhance the benefits even further. This is how the Entourage Stage is reached after consuming CBD. CBD infused products that have a mix of these elements are what you should look out for when giving CBD a try. It is sure to make your CBD experience a lot more enjoyable and beneficial.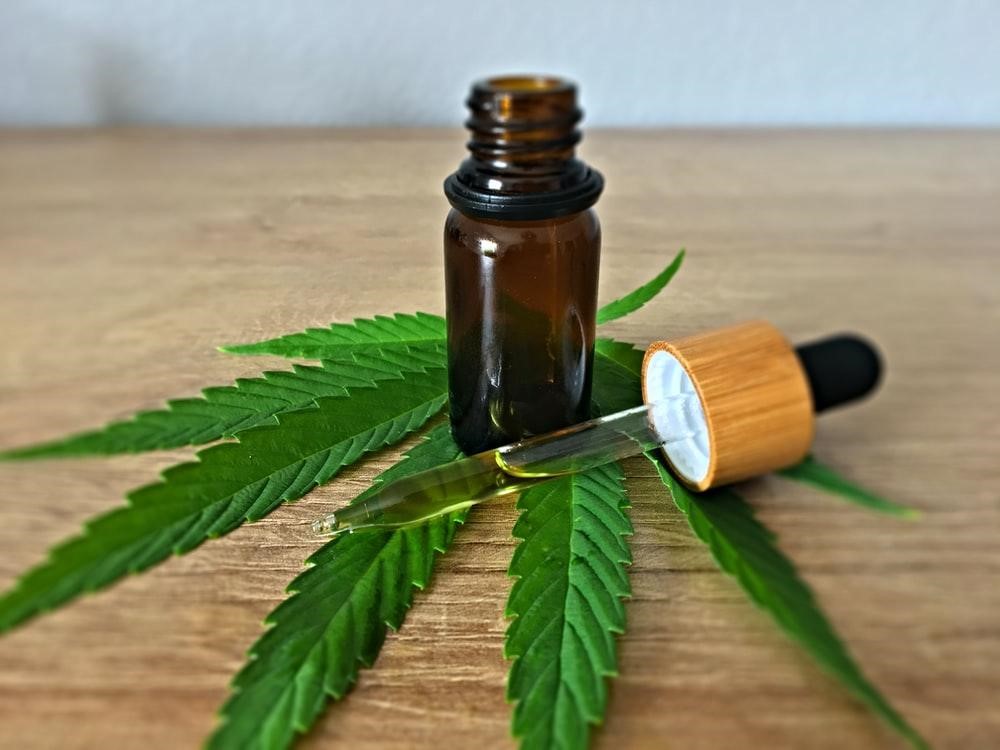 Where Can I Find the Best CBD Products in Oak Ridge TN?
To get your hands on genuine and certified CBD products in Oak Ridge TN, head on over to Freedom Health CBD. We have a wide range of Hemp based products that you can benefit from right away. Be it
CBD oil
, flowers, gummies, vapes,
balms
, or even topicals - we have them all! And they are all locally sourced and grown. Thus, providing you with premium quality products that are affordable and safe to consume. At Freedom Health CBD we do not compromise on the safety or quality of our products. It's because of this that our CBD and hemp products are known all across the state.
The Bottom Line – Improving your Quality of Life Is One Step Away!
Now that you know what CBD has to offer and how you can experience the Entourage effect, you can reap the maximum benefits desired. Look out for products that provide a synergy of different compounds. This is sure to help you get the highest return on your investment and make your CBD purchase all the more worthwhile. CBD
soft gel
capsules in this regard have it all – be sure to give them a try.
If you wish to buy CBD products, then there is only one thing to do. Place an order at Freedom Health CBD's website or drop by at one of our in-store locations. We offer a military discount of 15% on all products as we are a veteran owned company. We also have a hemp lounge where you can enjoy CBD products in Tennessee with minimal hassle. You can also meet other CBD lovers at our lounge and have a wholesome experience. For more information, visit our website or drop us a message. Our representative will get back to you as soon as possible.
---